MyLaps prototype transponder gespot (voormalig AMB-IT)
Saturday MyLaps tested some new Personal Transponders on the Mach Heemstede Indoor Track (where the EK Stock 2009 was held). Some drivers got the new Personal Transponder to test it that day. I've made some pic's placed in my car. This is still a prototype. The Transponder will be released within two weeks.
Spec's:
New MYLAPS RC
Size: (WxLxH, mm) 16x9x6
Weight: (g) 4,0
Weight with holder (g) 4,7
Operating Voltage (V) 2,8 – 16,0*
Power Consumption (mA)** 19
Wiring isolation PTFE Teflon***
Wiring length (cm) 20
Colors Red / black
LED Green / Red
Quick change holder Yes
* Works on one cell lipo.
**Measured at 6,0 volt (receiver output)
*** Gasoline / Nitro-methane resistant, no aging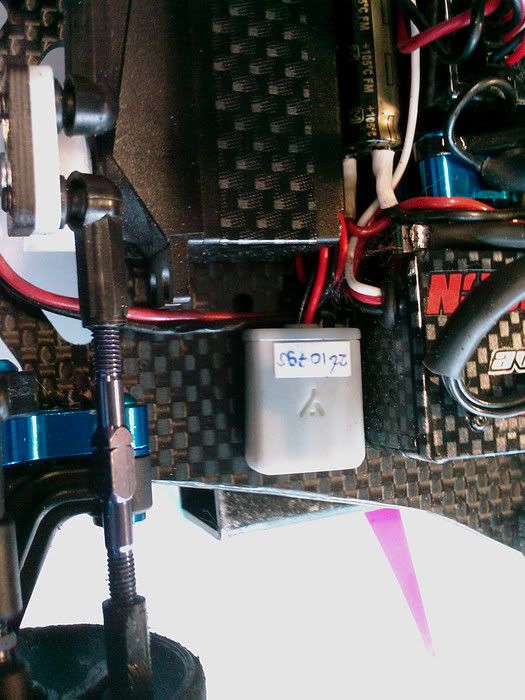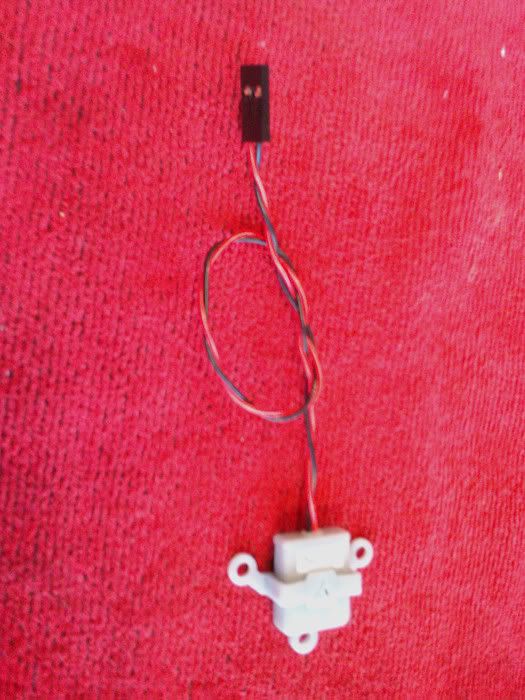 bron: www.mylaps.com